...or: the big trade
Was hanging around with daniel the whole afternoon.
Checking our collections, make big tradings , completing both collections
Today part 1 started.
We cleaned up my storage, daniel found some nice boxes for him.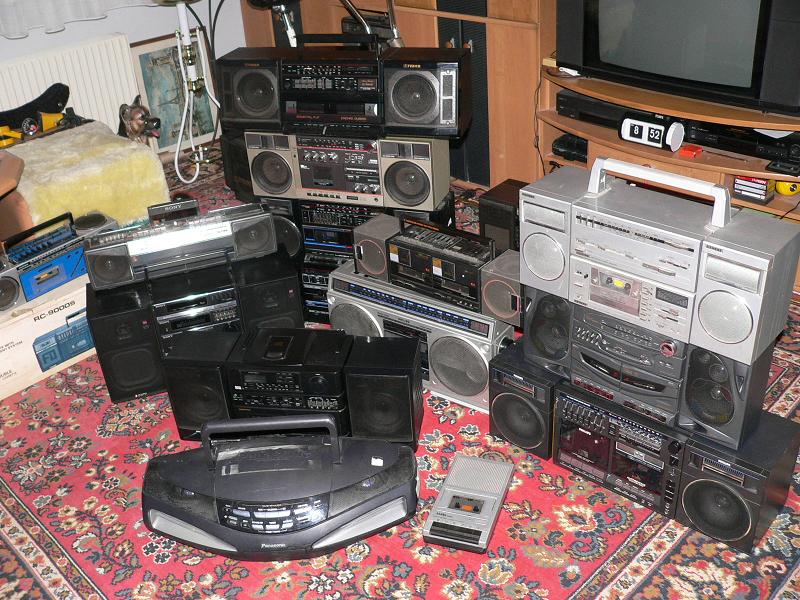 some of those boxes i had twice, so no problem to give them away (in good hands)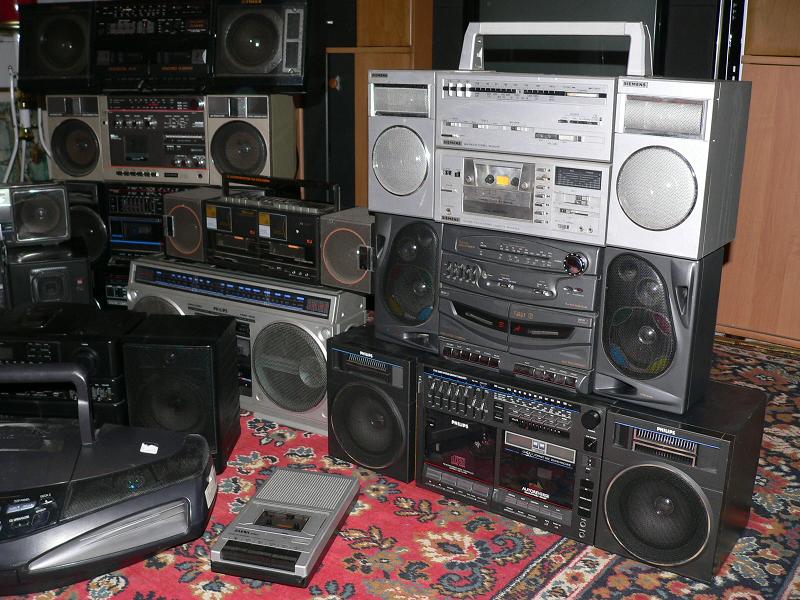 He is also a big FISHER fan, so i gave them all to him.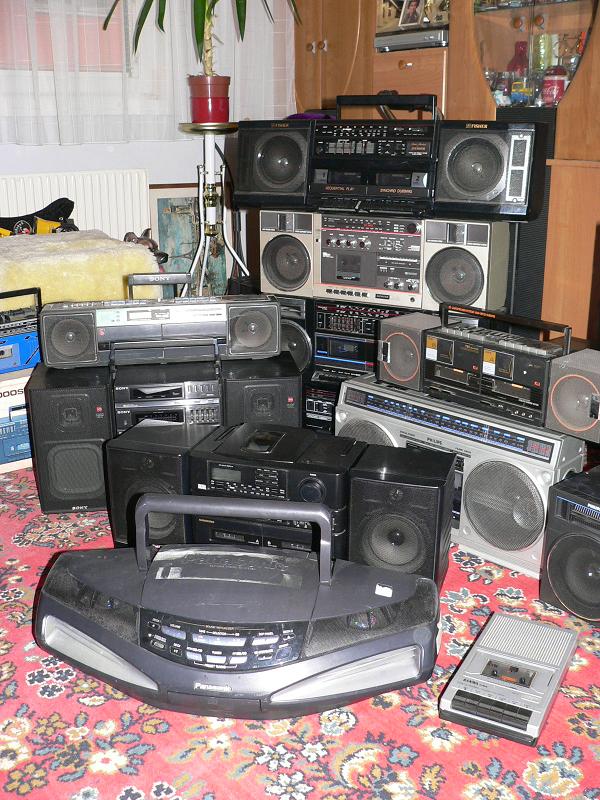 was unbelieveable, nearly all boxes finally fitted in a VW golf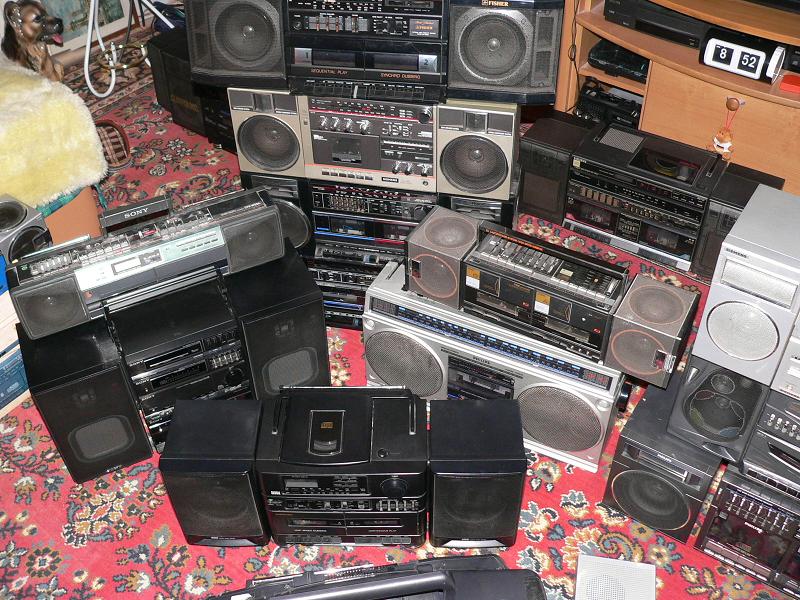 a couple of FISHER and a nice solid SIEMENS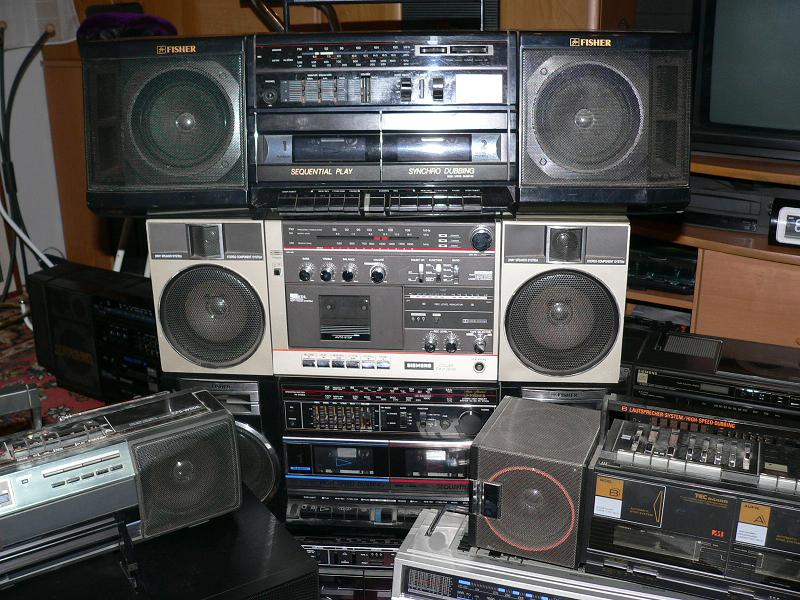 rare SIEMENS PC4, discolite FIRST,beautiful PHILIPS,...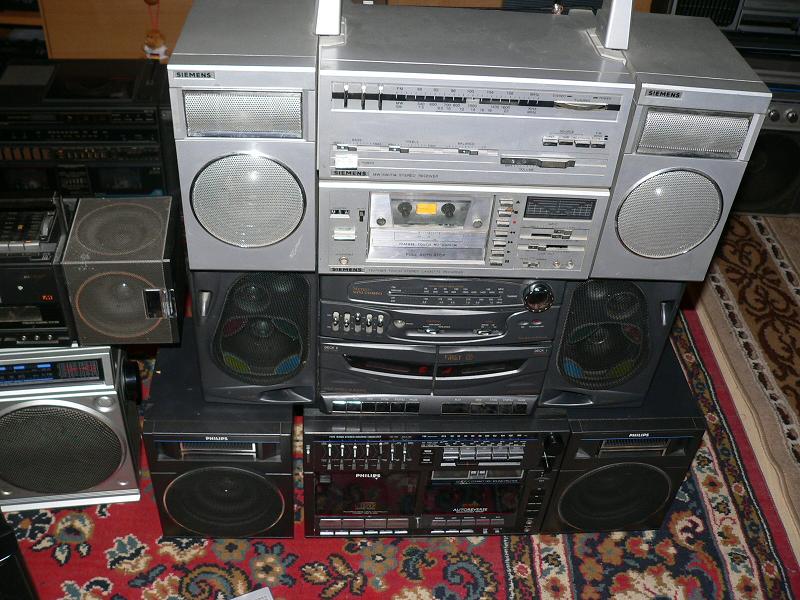 This pic should imagine what his wife will do with him when coming home...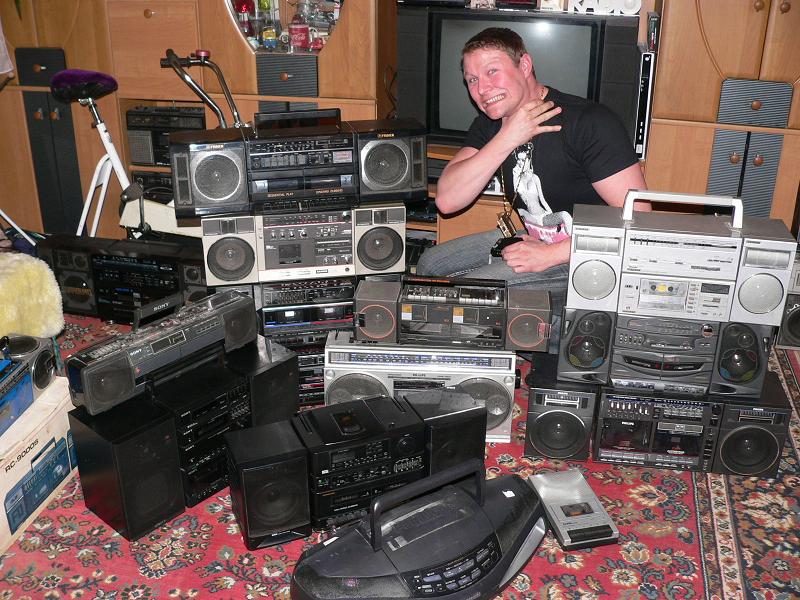 last pic with the pre-owner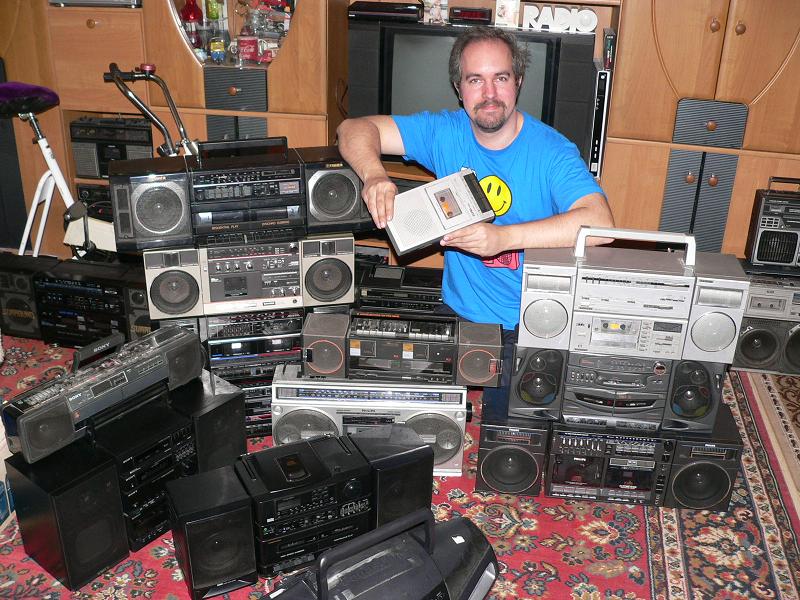 next time we go to his storage to find some trading objects.
Believe it or not, my storage room looks as full as before...