For those unaware, I've been doing a big custom paint job on a JVC RC-M90. This has been documented in great detail here:
http://www.boomboxer...php?f=47&t=8227
This project has been a genuine labor of love and I'm super-happy with the results! Today I did a photoshoot with her exclusively to try and capture all the details and angles.
Hope you guys enjoy them!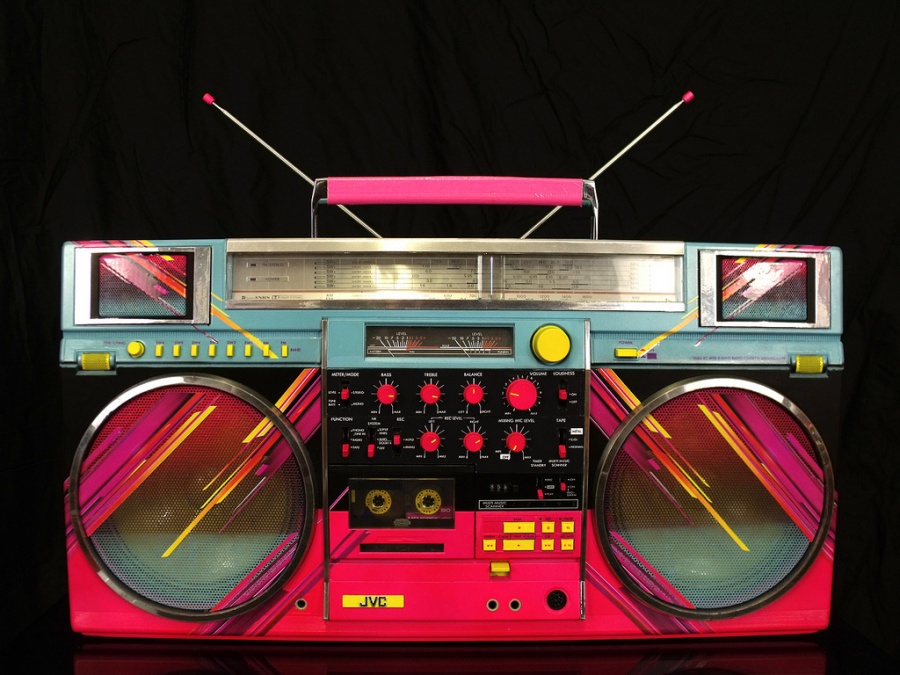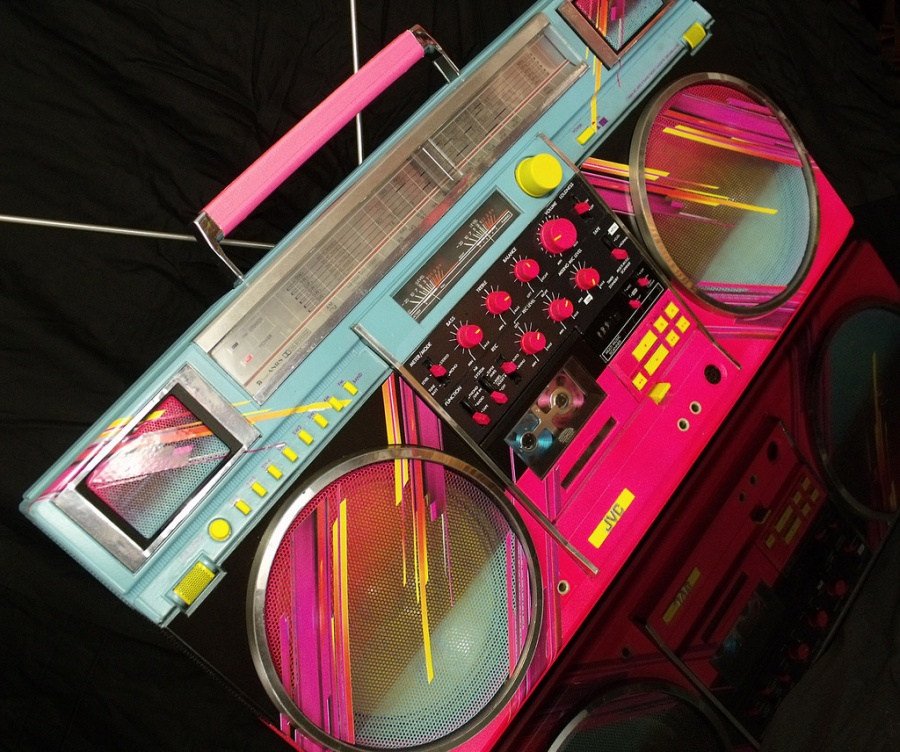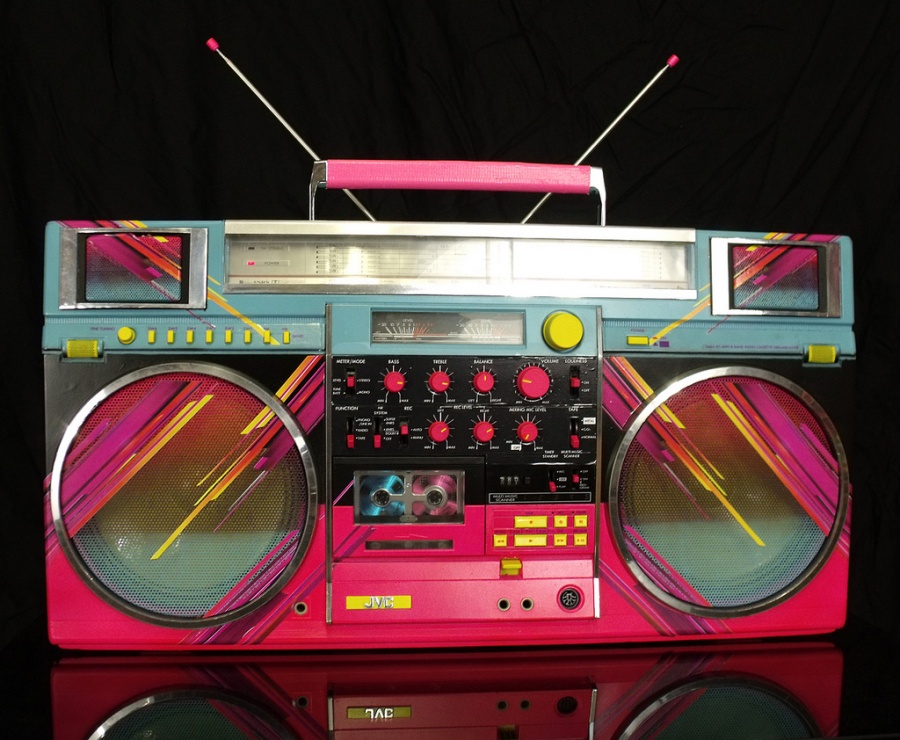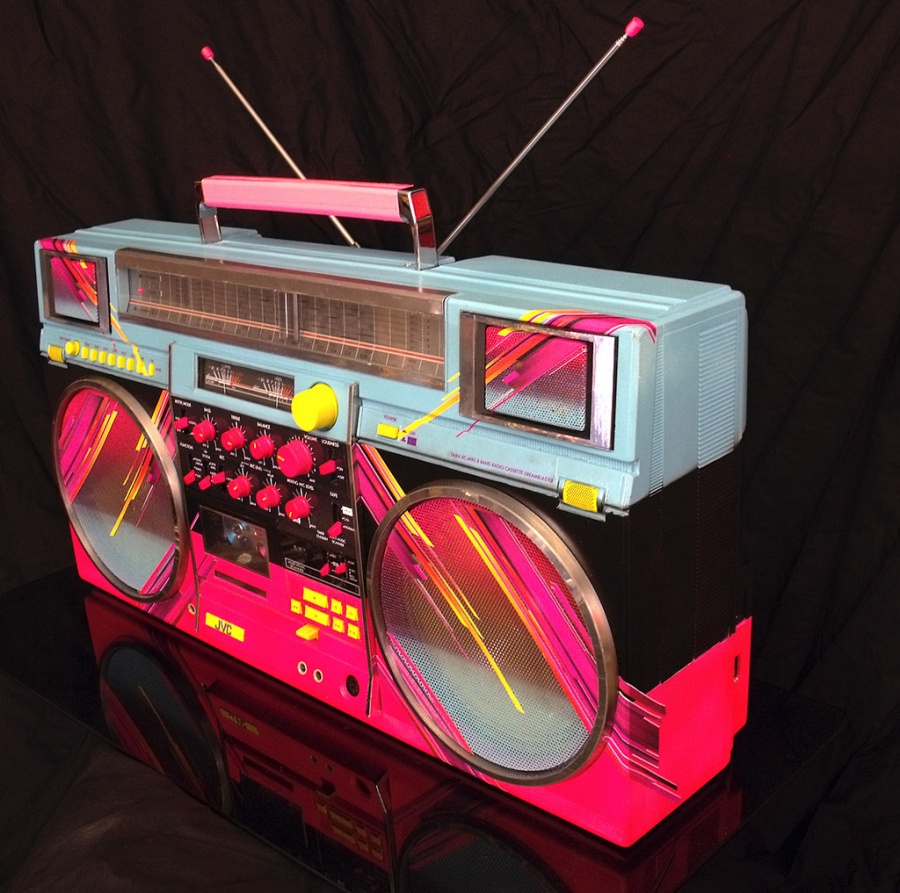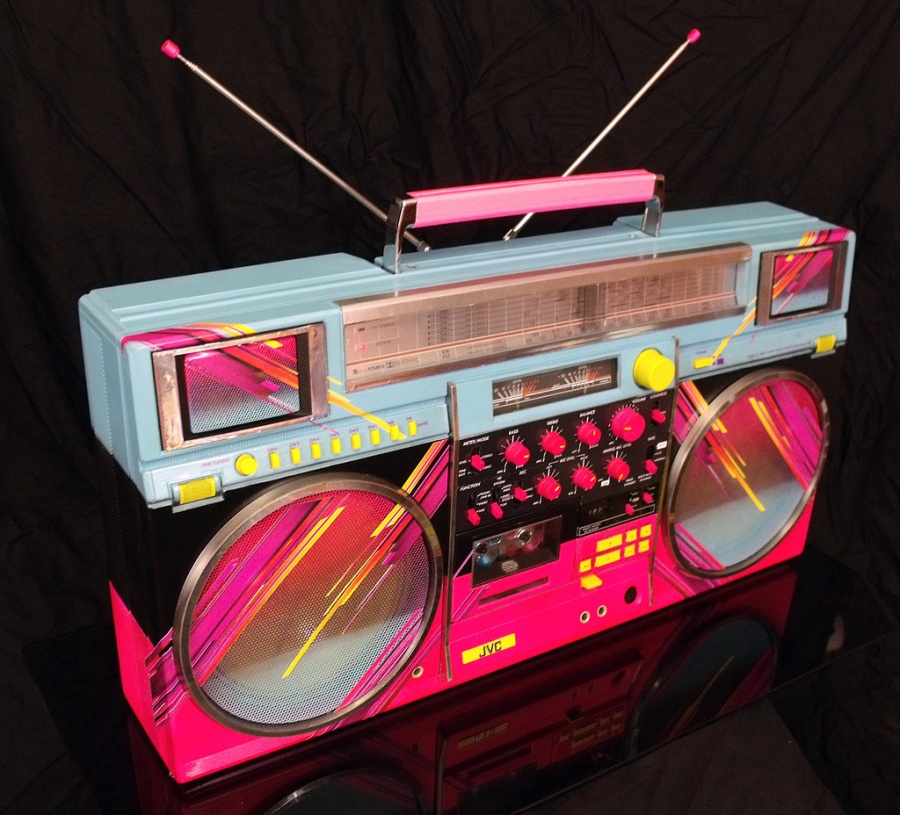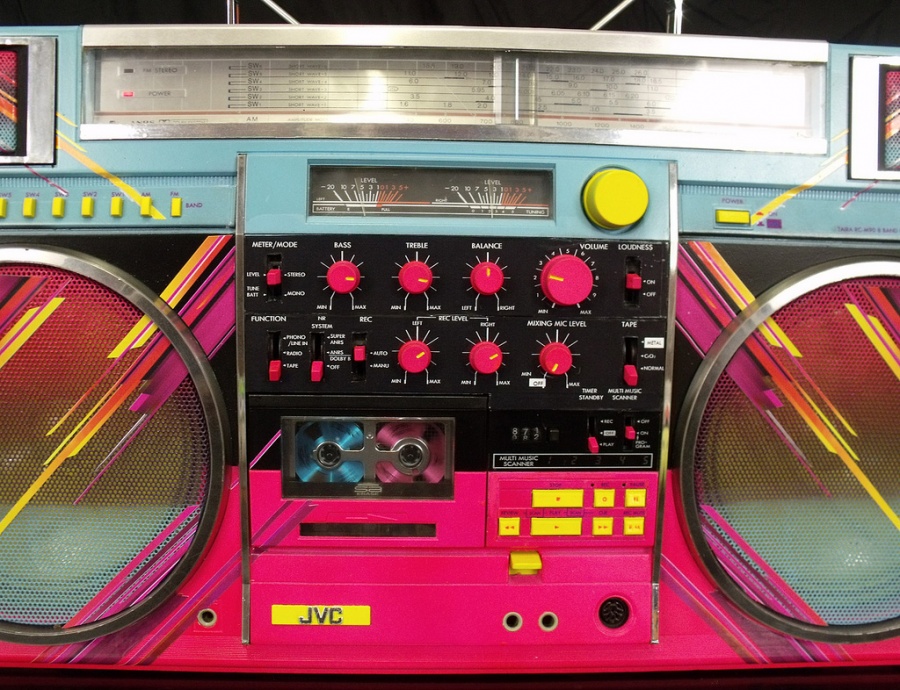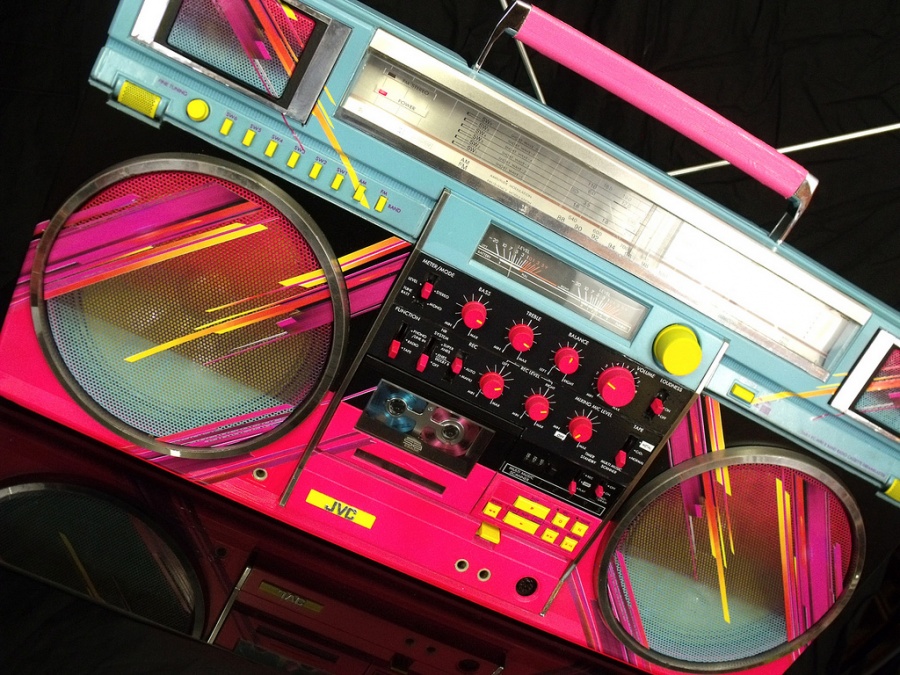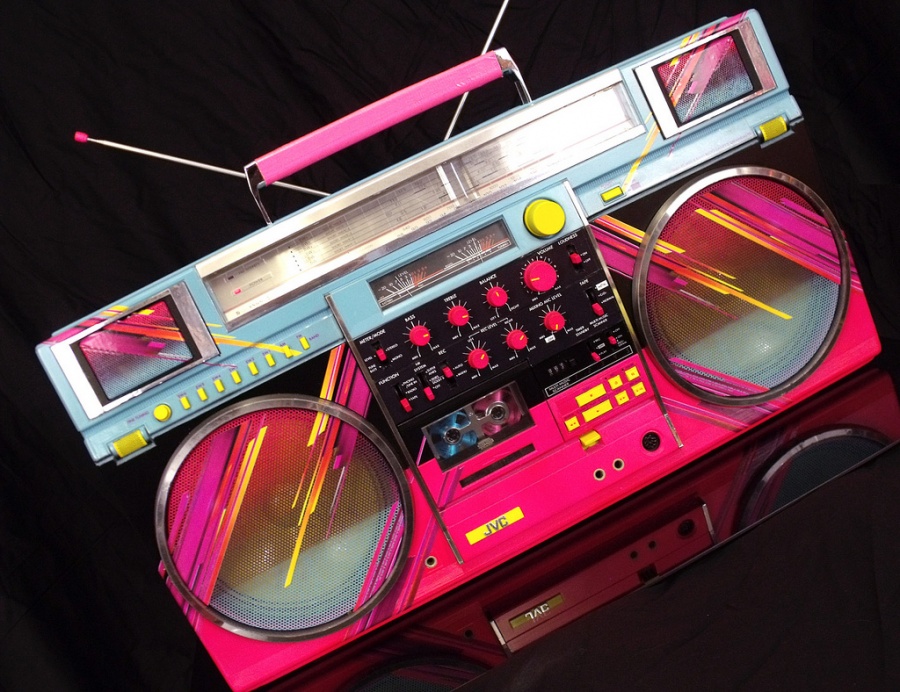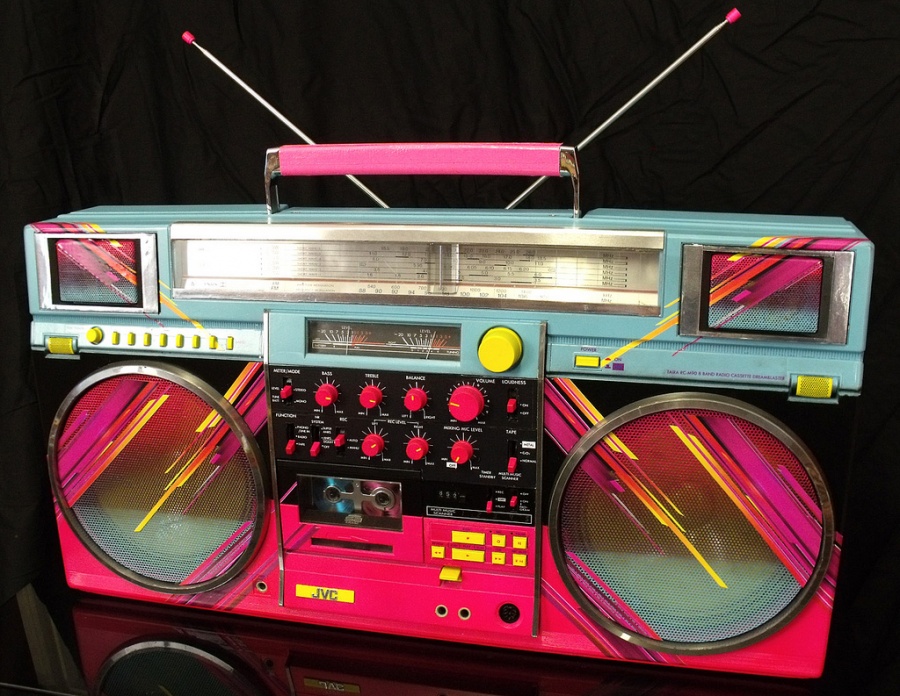 And one last one of my cheeseball new avatar
Rock On.