My new box is arrieved, the Pioneer is in a very good condition, but the tape running occasional to slow !!
Now, i open the box, and i found this trouble !!
The belt moves sometimes from the motor collar. Why ???
I have a another pioneer box (sk 300) for parts only and i compare the collars. See the photos, it´s grazy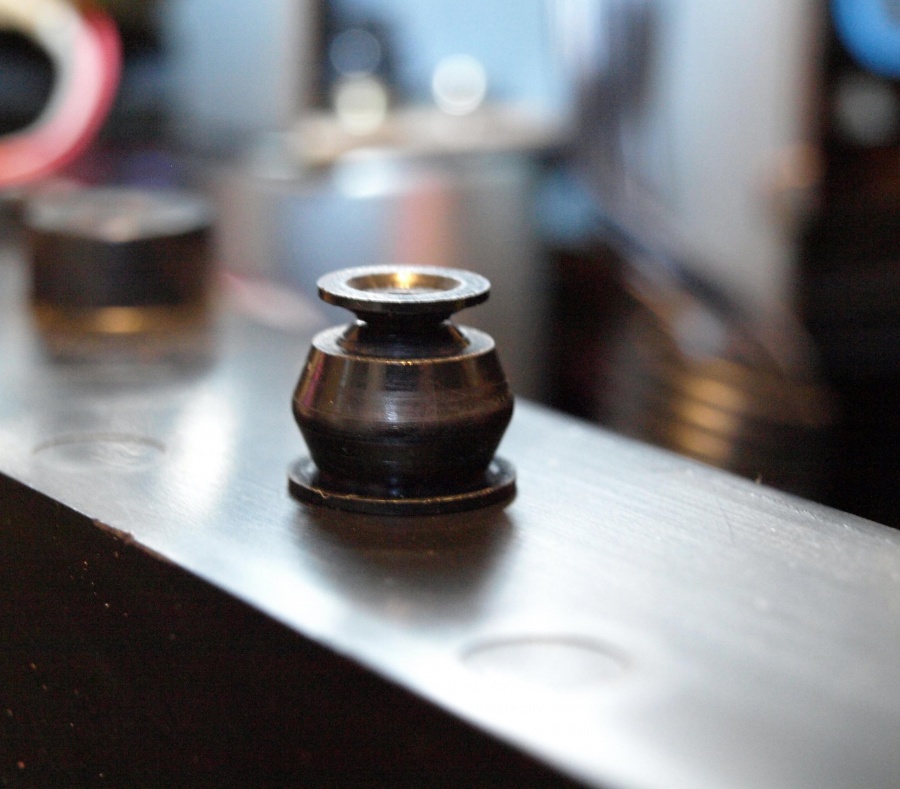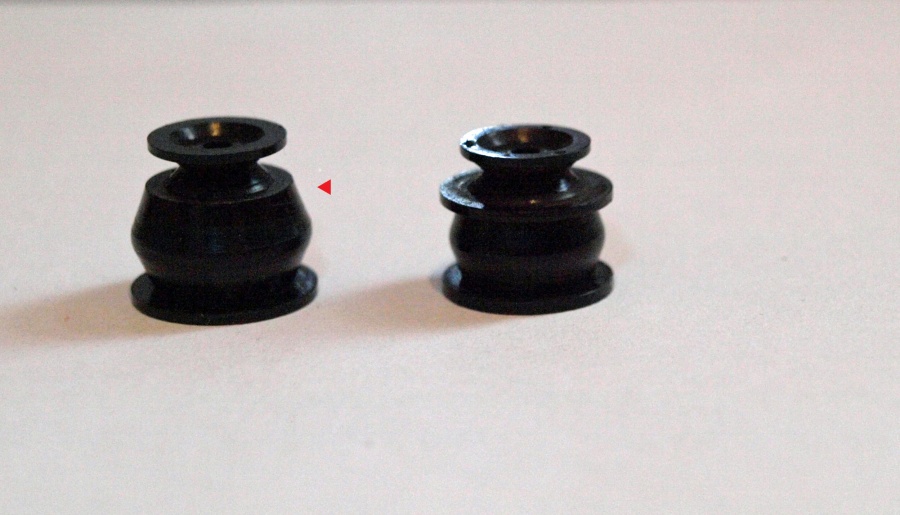 Now, i install the collar from SK300 and the tape running perfectly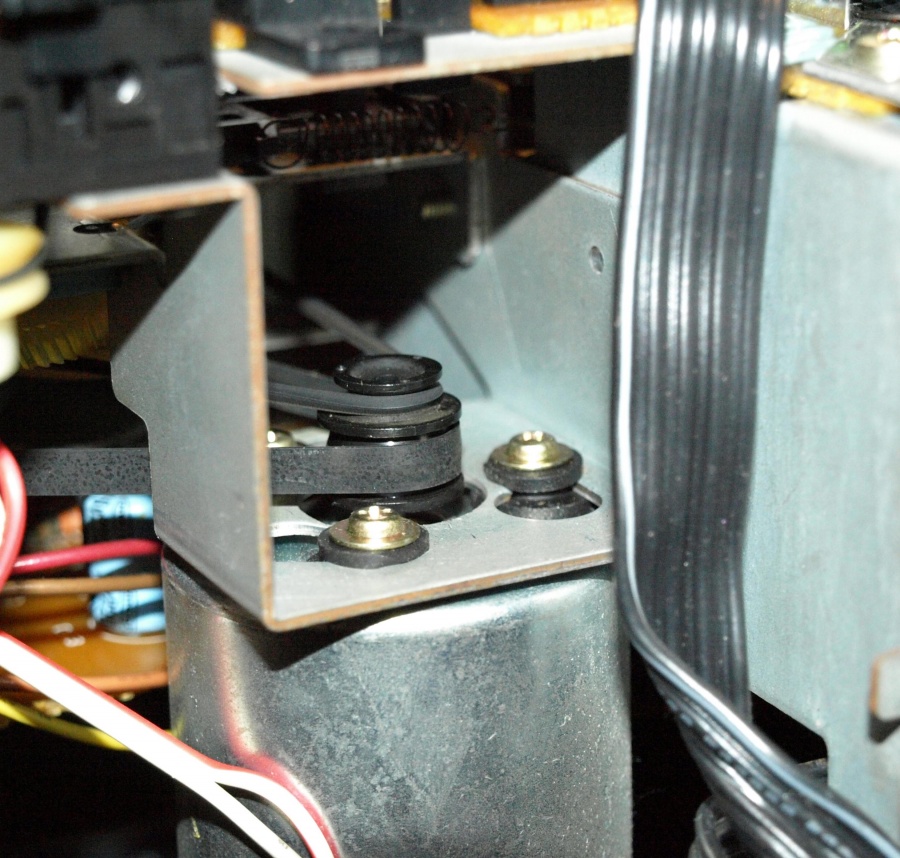 It`s a great box with a 30watt power amplifier !!