Deck 2 has never worked since a mate bought his 777 a few months ago. Nothing at all works when you try and play, rew or ffwd but deck 1 is perfect. I swapped my mech into it just to confirm it wasn't something else and it worked no bother.

There was a small black plastic piece in the bottom of the case and then another one dropped out. Looks like part of a leaf spring switch.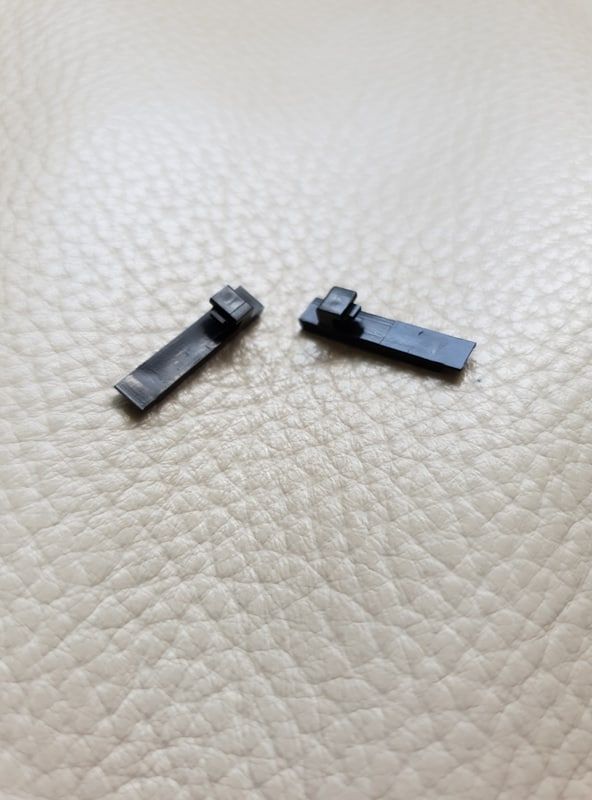 I've got it stripped down at the moment and it looks like SW 702 is broken, it's definitely missing the spring part. Easy enough to change but sourcing a spare one is going to be a challenge unless anyone on here happens to have one and can help me bring it back to life?