Hey guys. I thought I'd introduce myself since I've done quite a lot of research on this great site. I'm 48 & have lived in North Carolina my whole life. About a year ago I bought a cool telefunken tube radio/record player in a very mid century cabinet. That led me to just looking at any & all vintage radios for sale. I bought a couple of other small tube and transistors radios, then it just hit me that I need to add a decent boombox since I was a pre/teen in the 80's. That led me to looking on my local craigslist where I saw a JVC PC-55. I had already discovered Boomboxery & when I searched the interwebs about the JVC there was all sorts of info on Boomboxery. I really was looking for a one piece box but after the research, I knew the PC-55 was somewhat desirable & very much worth the $40 the seller was asking (lol!). I also knew that I had seen the same seller selling serviced vintage home audio equipment & had a feeling the marantz cassette player my brother gave me would intice him into a trade. I offered it up, he took the trade. Got that heavy beauty home, cleaned it and was amazed by how new it looked. Then I pumped it up, made some adjustments.......and was hooked.

Then it was on to the quest for a one piece. Found an old add on offer up with a lasonic trc931 for sale. Messaged seller, two months....no response. After the two months I randomly sent him an offer and he responded. It took me another 2 months of hounding him and sending pictures of cash to entice him to get it out of storage. He finally relented and told me he had another one called a helix. I did my research on Boomboxery again and figured go for both. He finally got them out of storage and stated they wouldn't work and that he'd take A LOT less than he originally wanted. I had to drive an hour and then sit for an hour in a chic-filet parking lot because he had a flat on the way. It was a lot of work but worth it considering what I paid. He pulls the first one out and it's not the lasonic or a helix but a big electro-brand. It looked huge and pretty nice. I was already happy and said man that's big. He laughed and said,"that's nothing" and pulls a helix hx4700 out. I couldn't believe how huge it was, almost a caricature of a boombox. I happily paid and drove the hour home smiling. Got home spent a few minutes fiddling with them and within minutes had both kinda working. They were filthy and after a good cleanup they looked a lot better.

That's just the first few I picked up. I won't keep rambling with my stories of how I found the others but Boomboxery and it's great members helped educate me a lot along the way even if I did just lurk & search in the background. I look forward to posting more and taking full advantage of all the experts here when I start digging into doing more repairs.
Here's a few pics.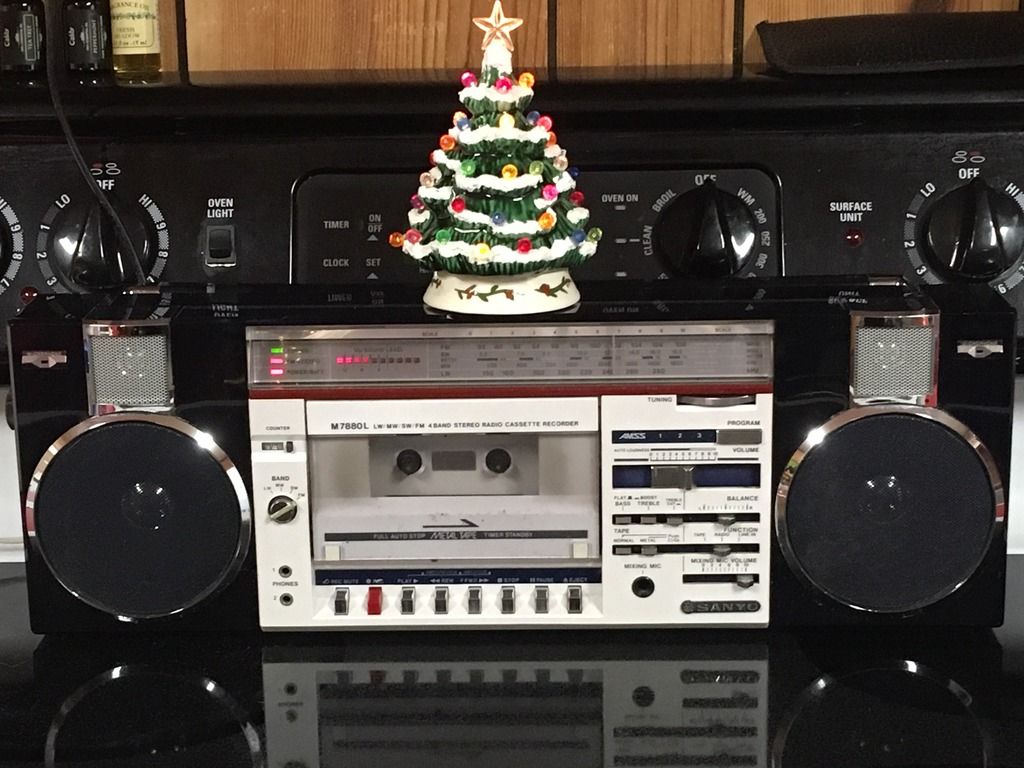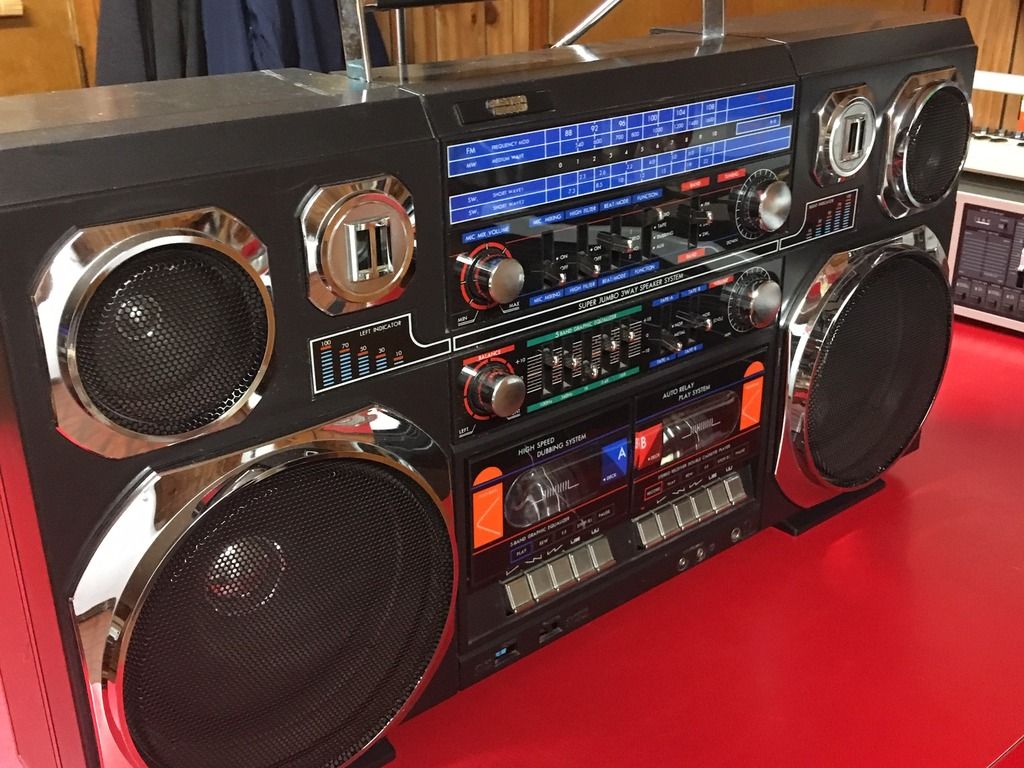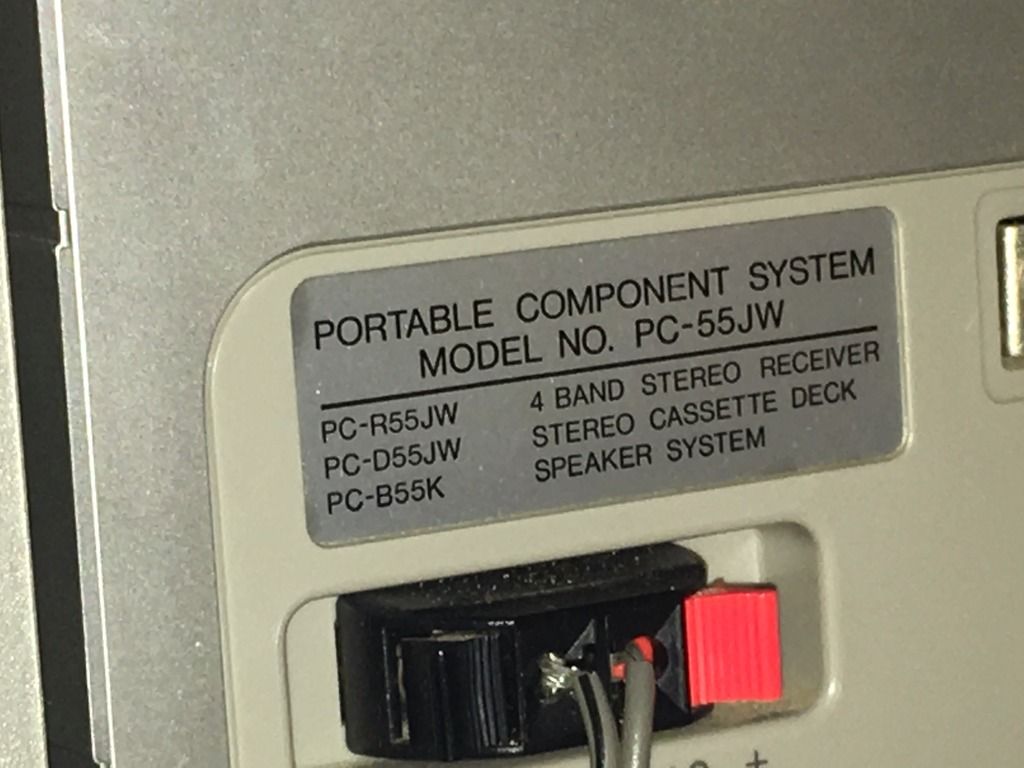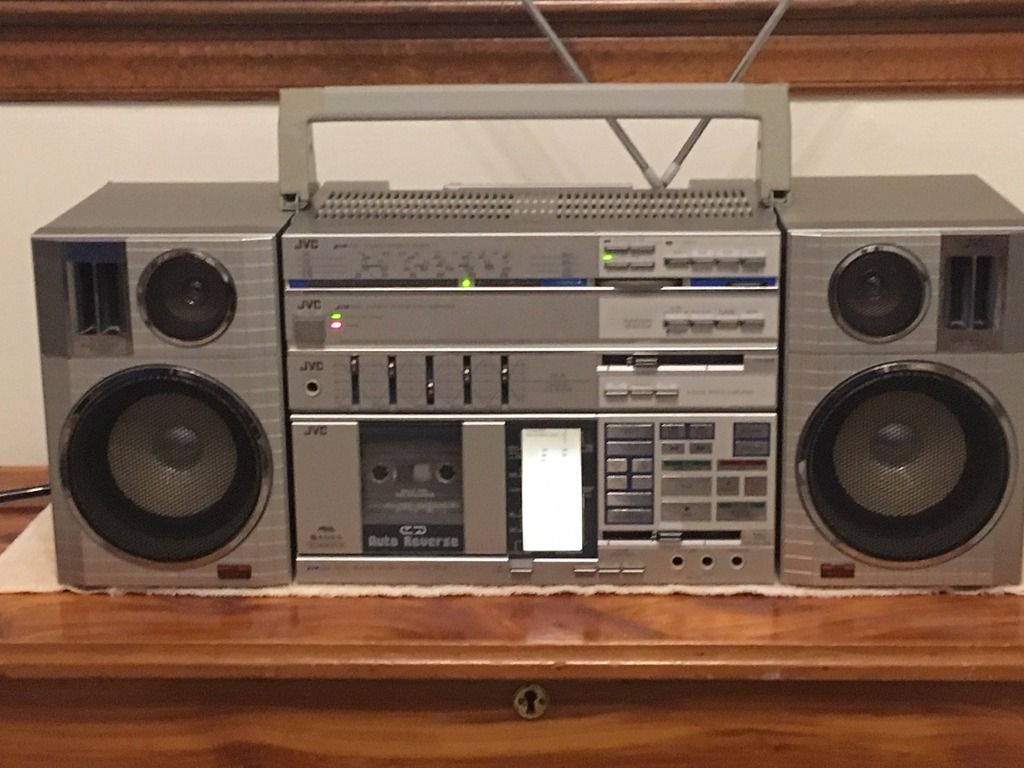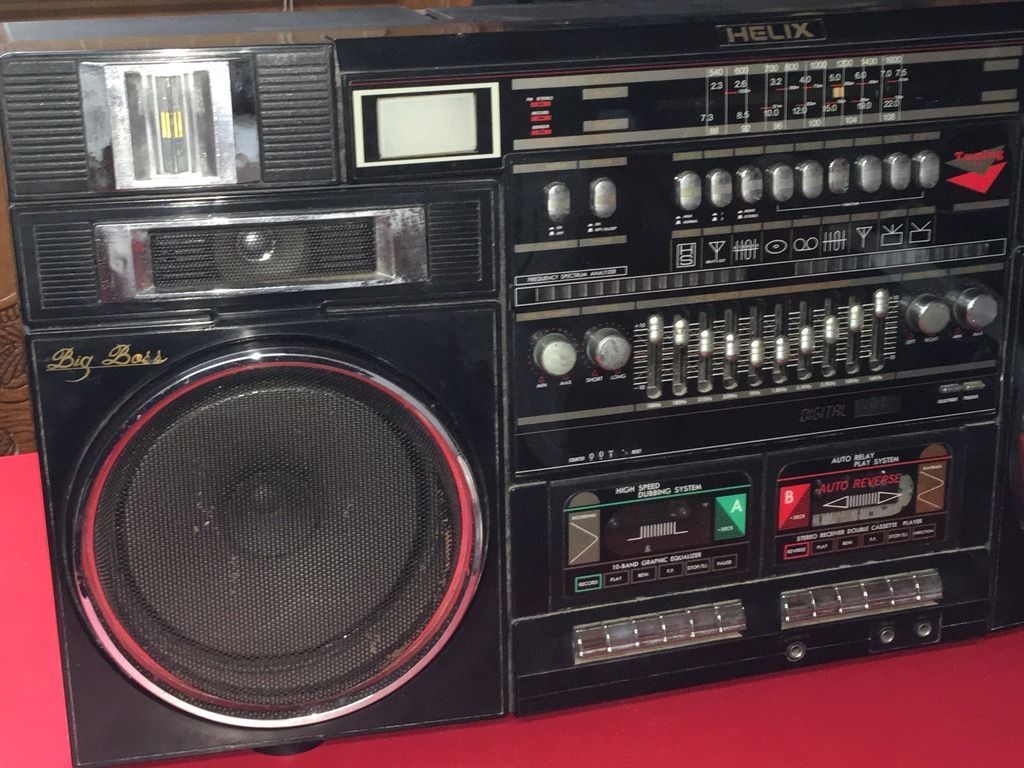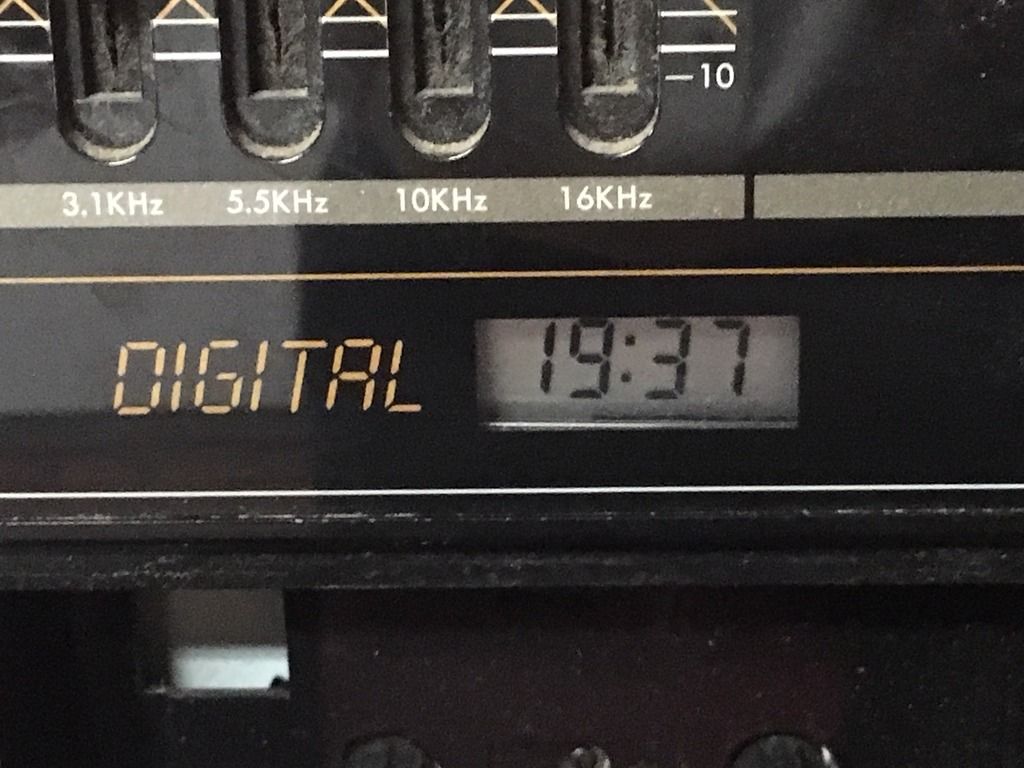 Edited by gapjr, 16 February 2019 - 12:18 PM.