Hi,
This pretty box just arrived home today... It was one of my grails
First, before cleaning it, I tested it, and everything is perfectly (really) working, exept the tape counter !
I tested the TV, and fed it with my other modded JVC CX-60 which has an integrated DVB tuner...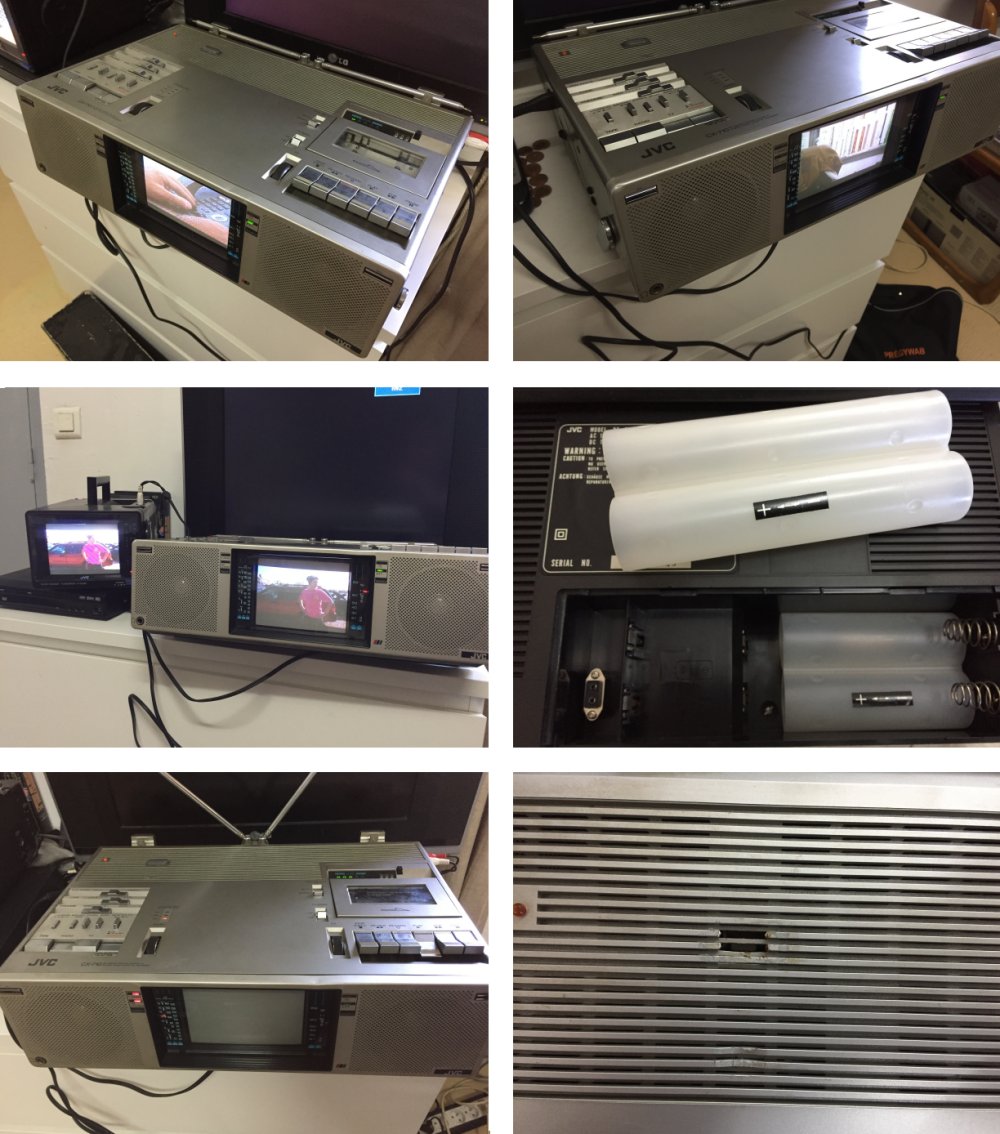 Test of the tape recorder :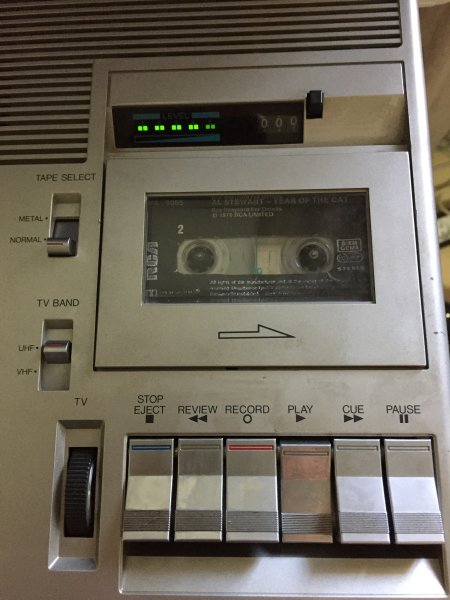 Then I cleaned it. All I have to do is some cosmetic renovation (there is a bit missing in the top gate), but nothing difficult. Then I will just respray the gate.
I ordered a mini dvb tuner and will integrate it later...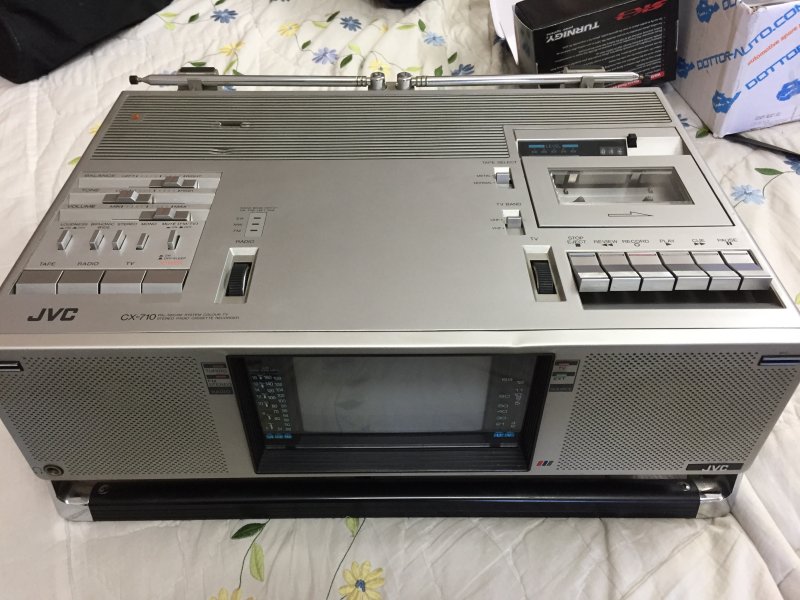 To be continued...