Hi all,
Here is a picture of my little walkmans collection. All are in working order, exept the black WM-3...
I must have one or two more and other little (mono) players too, but as I moved recently, they are somewhere in a box...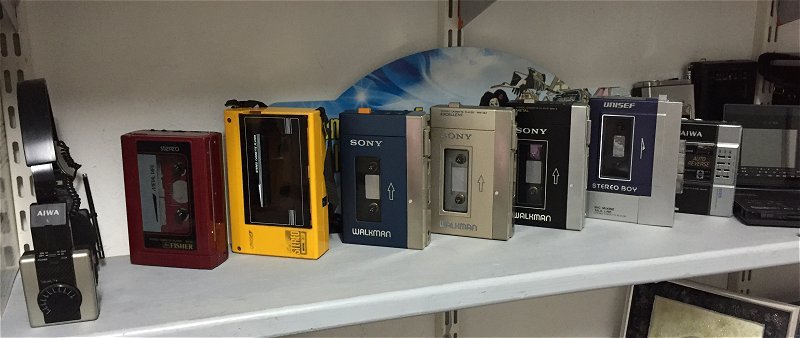 And that one too, well not really a Walkman, but not so far. I use it to make all my tapes...