Hi everyone
-
Here is some cool photos of my Aiwa CSD-ES60.
This thing is pretty cool because it has these speakers on the top that sound kind of cool when you hit the surround button.
I like it because the sound is pretty clear and it has the original sticker on it.
The only downfall is that it doesn't go as loud as I'd like but it is clear.
I actually got it at Goodwill fro 9.99 about a year ago.
One of my better finds!
I do wish I had the remote control for this one-anyone know where to find one for this??
I hope you enjoy the photos-some are outside & I think that makes for some better lighting!
Have a super week-GB.
-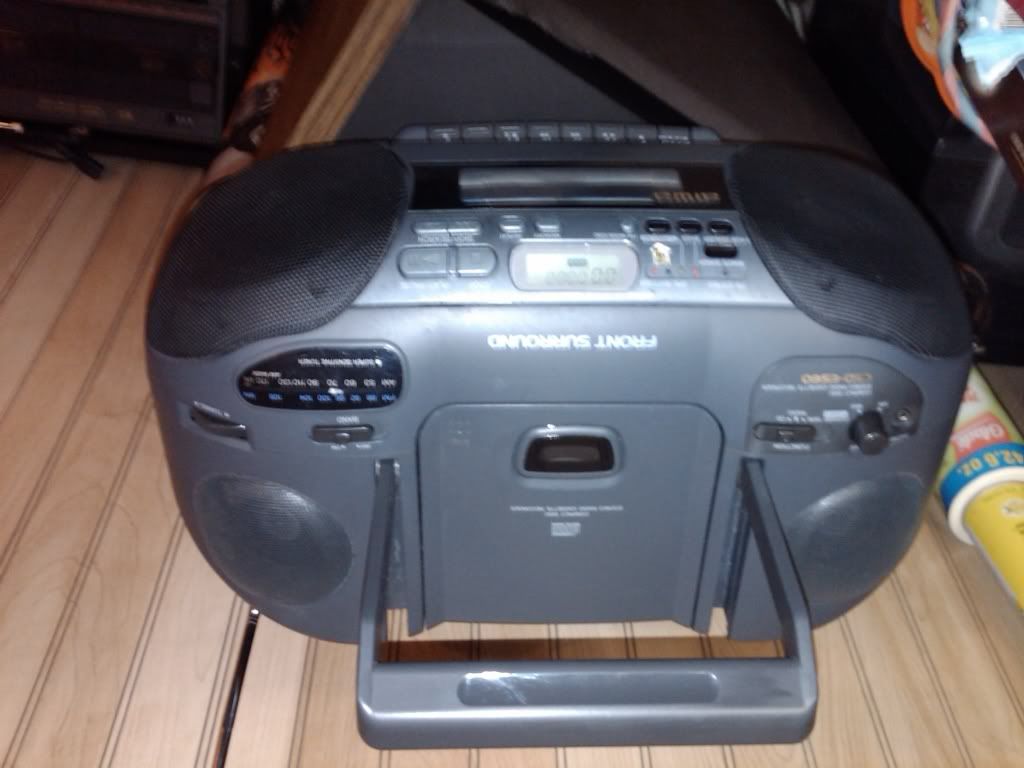 -
-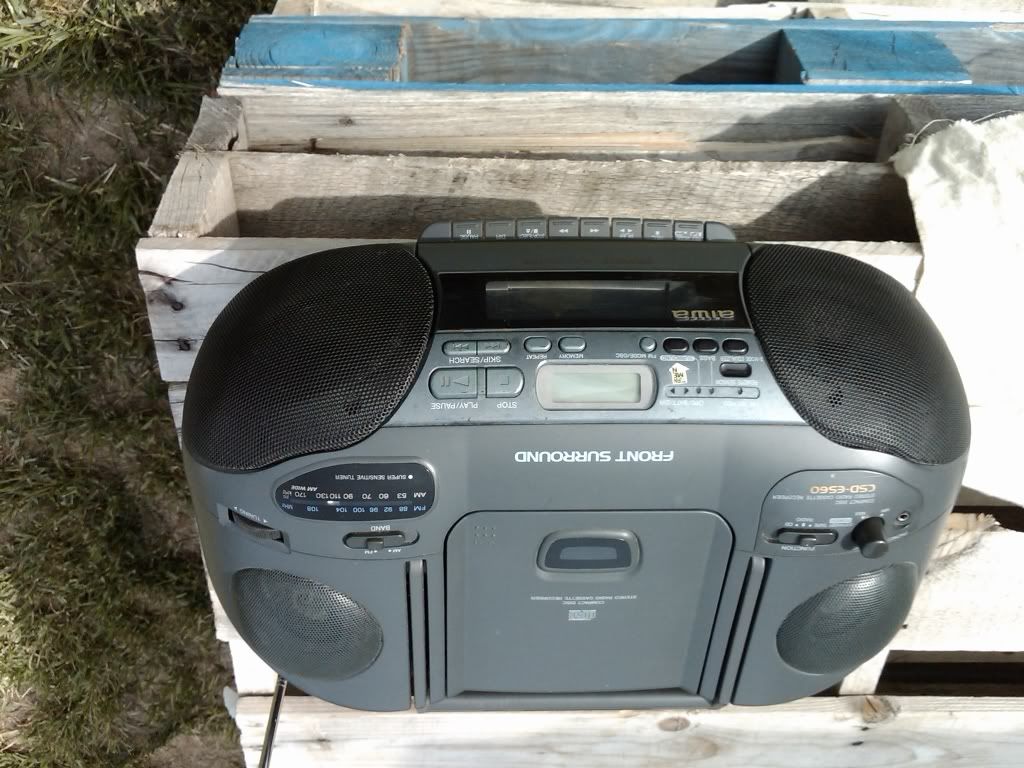 -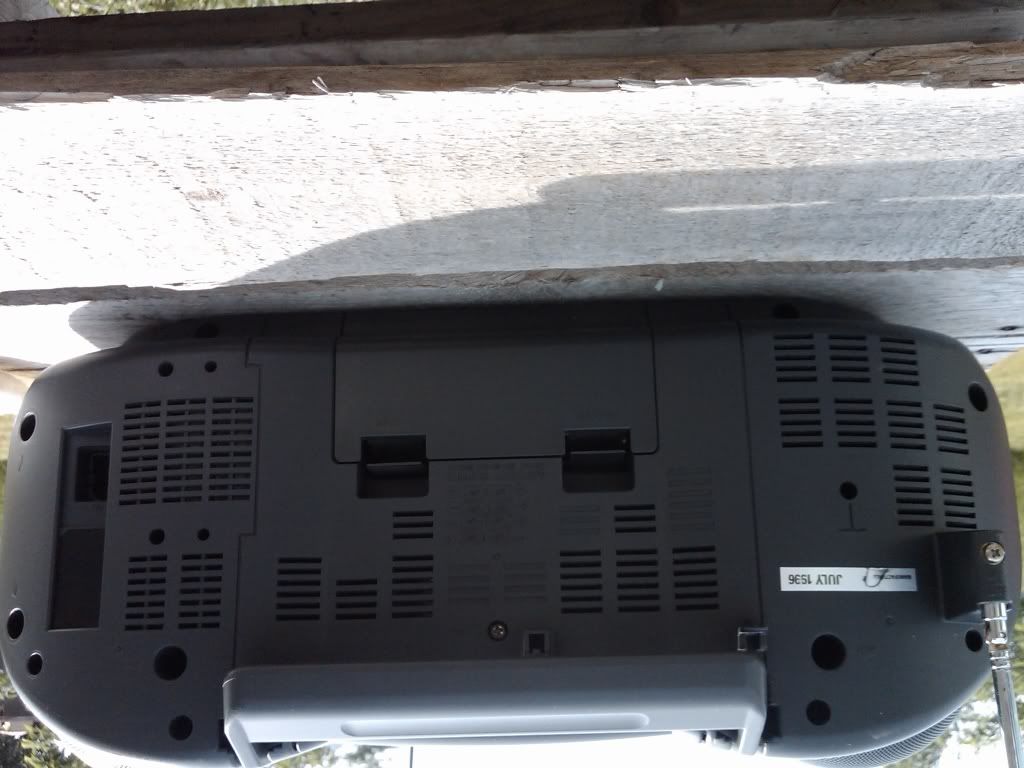 -
-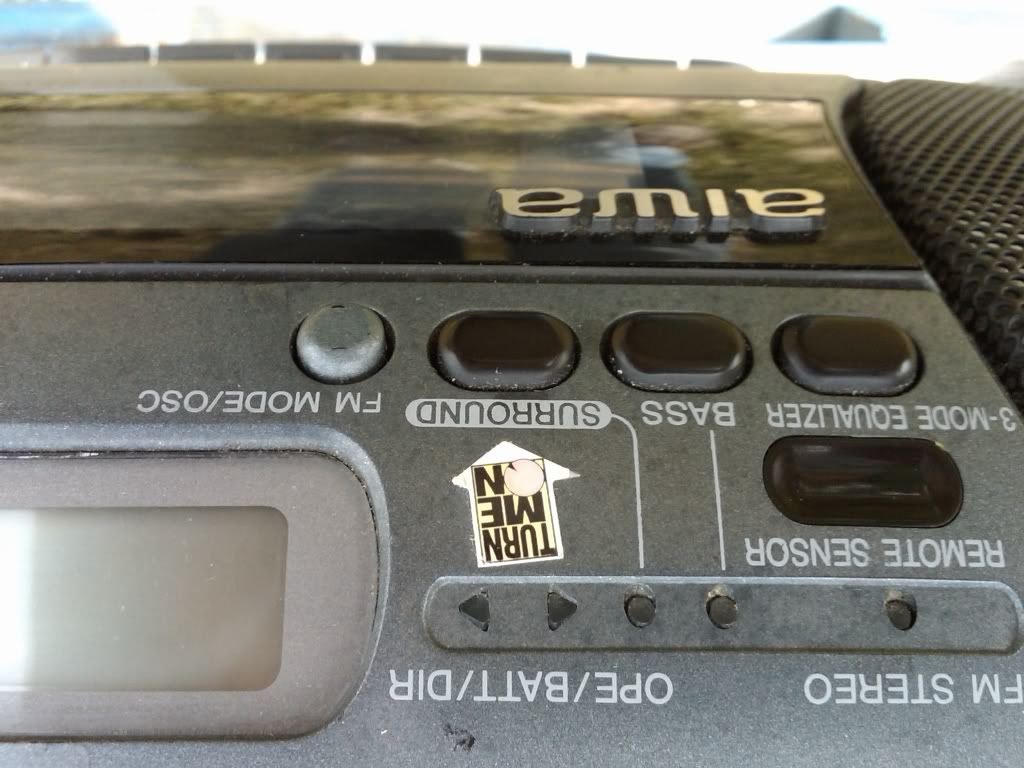 -