Hi everyone
-
Here's some cool photos of my original JVC-PC-55JW I bought brand new in 1985'.
I have all the papers and I'm digging those out so there will a part 2 post to this unit.
I just wanted you to all see that it's still in really good condition witht the original sticker that has never been taken off-ever!
I hope that you like it!!
Enjoy & have a super weekend-GB.
-
-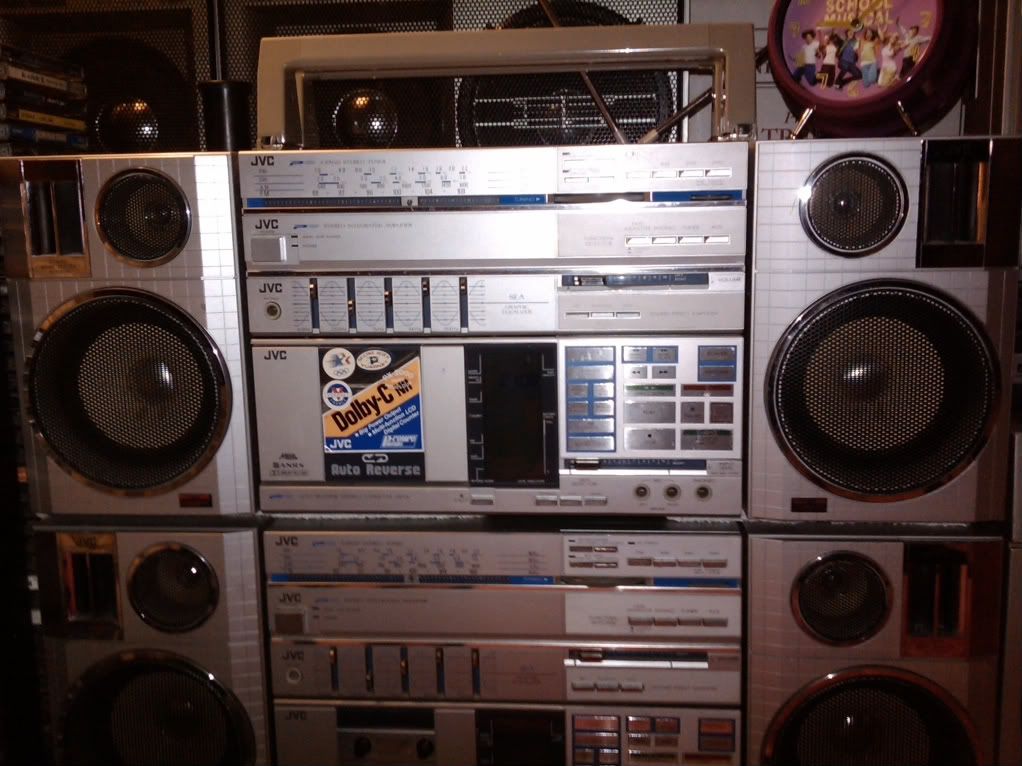 -