Attention!
We are now going to bring light in PHILIPS most incredible secret!
the TURBO BASS GENERATOR !!!!!
some boxes of the moving sound aera owns it.
But the most crazy one is: "the ear"
This unit blows away a JVC kaboom without doubts!!!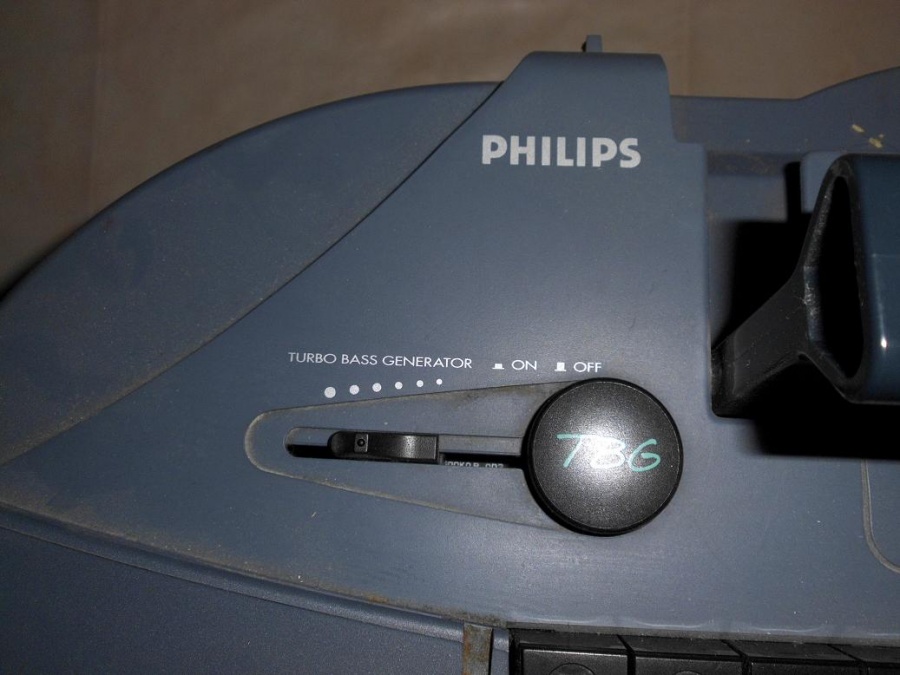 F*ck : made in malaysia. Everything screwes with torx screws. Now i am screwed...
Got a set of torx screwdrivers.
F*ck again! too short!!!
lent me XL torx screwdrivers.
Too short!!!
See, it falls complete in the hole.
So i would need XXL drivers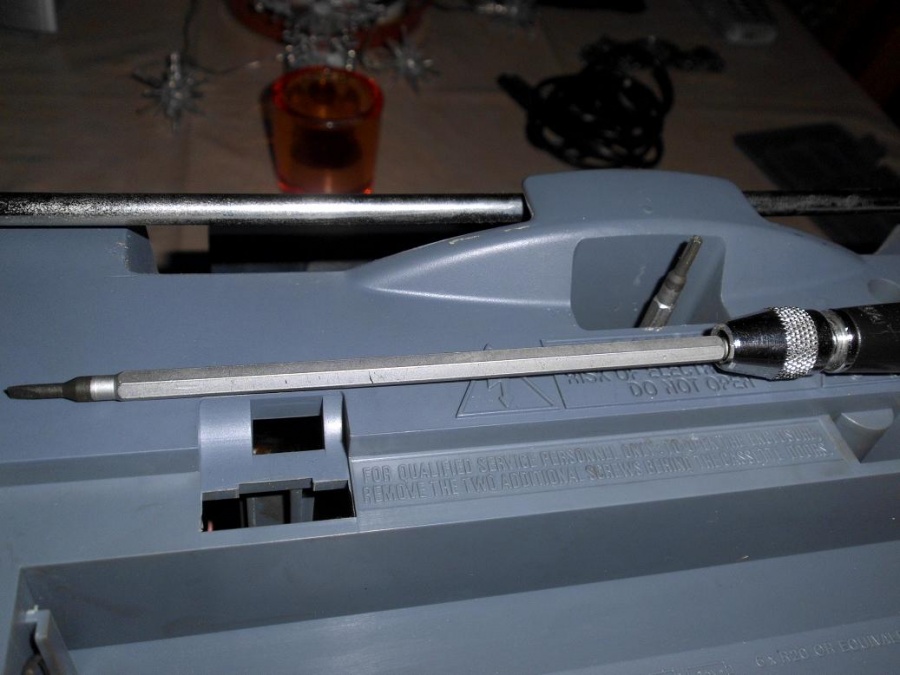 afte a million of screws and a ton of hidden clips (yes, i broke some) it finally opened!
Hey, big fake?!? Only 2 tiny speakers!!!???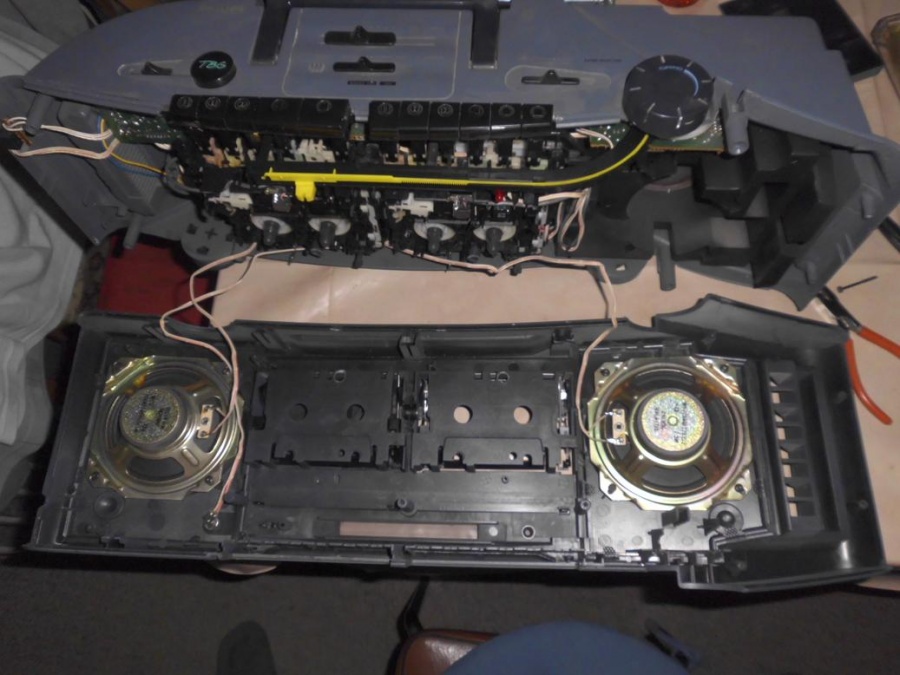 No! there is really a sub behind!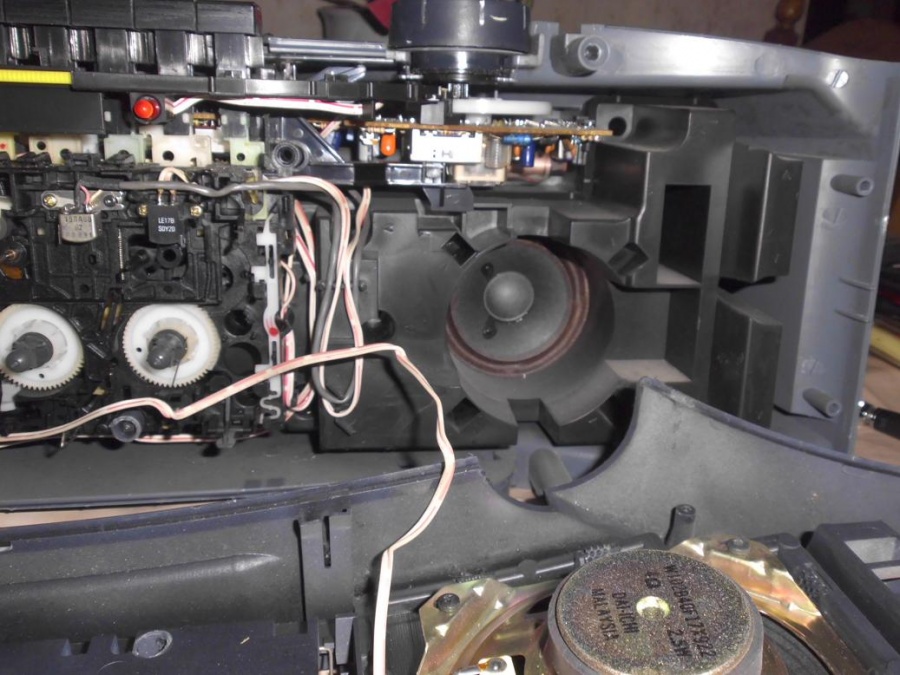 So it is a really "ear"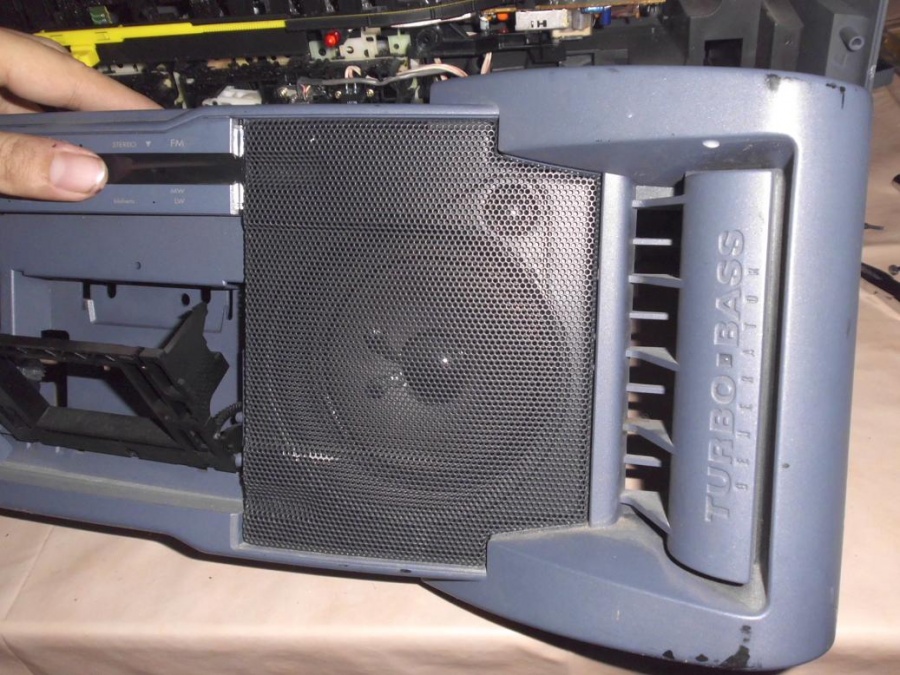 Ok, dont expect big bass. But it is ok for this tiny one.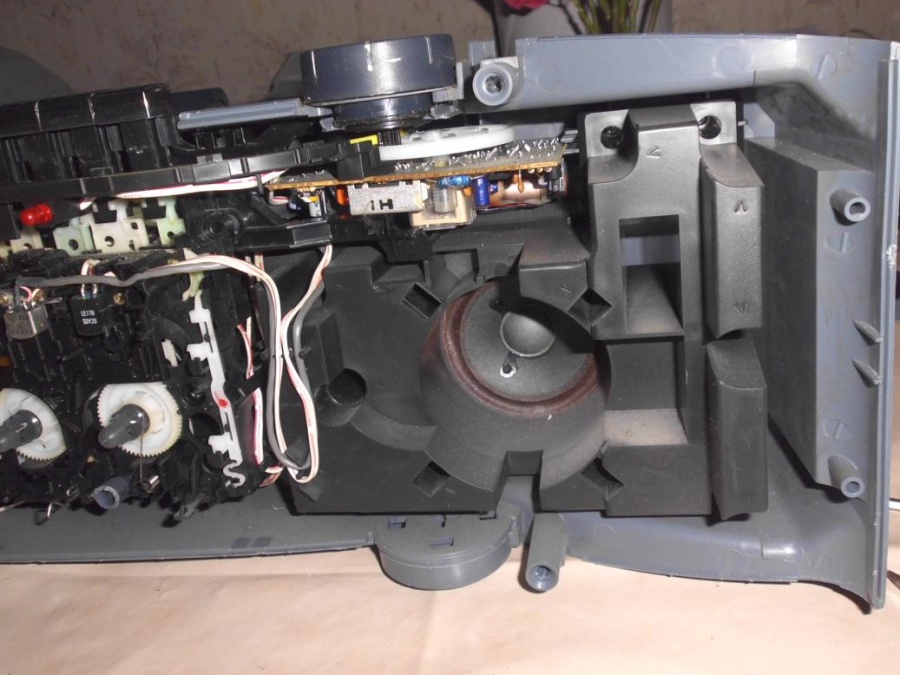 Think it is one of the most crazy boomboxes ever...