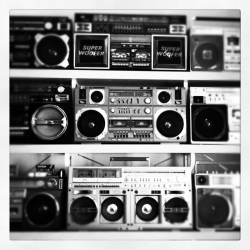 110/220V Conversion Tut search
Started by
MrHakri
,
Aug 08 2011 11:33 AM
This topic is locked
Posted 08 August 2011 - 11:33 AM
Hi,

i´am looking for a 110/220V conversion guide for my Lasonic i931, thx in advance...

---
Posted 08 August 2011 - 11:42 AM
I doubt that this is in right place here (better in tech talk
).
The most easy way is to buy the smallest converter 220 to 110 on the market , take it apart and solder the 220 input to the AC cord input ( i mean inside the box) and other end to the original leads. Than to fix the converter steady and you are ready. Sorry for the bad explanation, but thats the easiest and cheaper way
. There are some really small and cheap converters on the market. And its not complicated job
. Good luck.
And
---
---
The Rule ·